Light Rail
project: The Jerusalem Green Line
client: Transport Master plan
Heavy Rail
project: Jerusalem-Modi'in Bridges
client: Israel Railways
Roadways and Interchanges
project: Metronit Nesher
client: Yefe Nof
Design Management
project: Purple and green lines
client: Contracting partnership
Transportation Planning and Microsimulation
project: Microsimulation testing for prefered option
client: Yefe Nof Transportation & Infrastructure Ltd.
Traffic, Parking and Traffic Lights
project: Traffic planning Axes of preference in Lod
client: Netivei Ayalon
Infrastructure Development
project: Bridge over Nahal Oren
client: Netivei Israel
Building Сonstruction
project: Depot 25
client: Transport Master plan
Building Сonstruction
project: Residential buildings - Warsaw Community Street
client: Gabay Group
Fields of activity
Amy-Metom operates in a variety of disciplines in the following areas
Light
Rail
Heavy
Rail
Roadways and
Interchanges
Design
Management
Transportation Planning
and Microsimulation
Traffic, Parking
and Traffic Lights
Infrastructure
Development
Building
Сonstruction
About
Amy-Metom - Engineers and Consultants Ltd
Execution of projects and collaborations
In 21 countries and on 5 continents
Use of advanced design systems such as
Revit, Civil, Sofistik
Unique knowledge of engineering that enables the provision of comprehensive service in a variety of disciplines making us a
One Stop Shop

Canada

spain

Germany

Austria

China

Ecuador

Guatemala

Israel

Iran

ivory coast

Ghana

Togo

Nigeria

Ugand

Congo

Ethiopia

Southern Sudan

Kenya

Gabon

Cameroon

Angola
Projects
Collaboration
Projects
Main projects of Amy metom in various disciplines
Amy-Metom Timeline
Major events from the past and look to the future...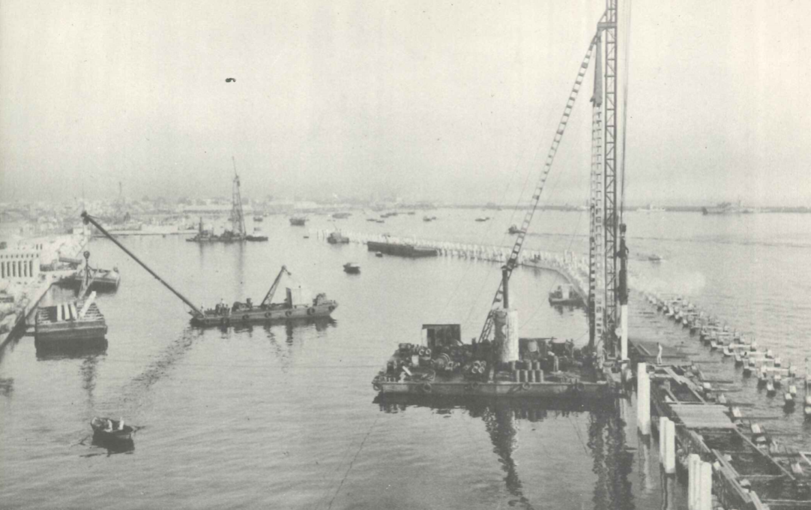 1930
The establishment of the technical department at Solel Boneh, which would later become Amy Metom.
Amy – as the Architecture and Structural Engineering department and Metom – the Design and Survey department.
In the picture- construction of the port of Haifa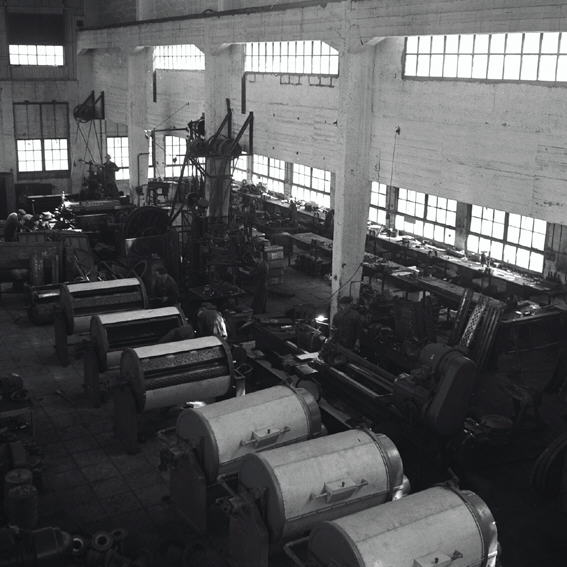 1940
During World War II, Amy took part in the design of essential industrial buildings
In the picture: the Vulcan Factory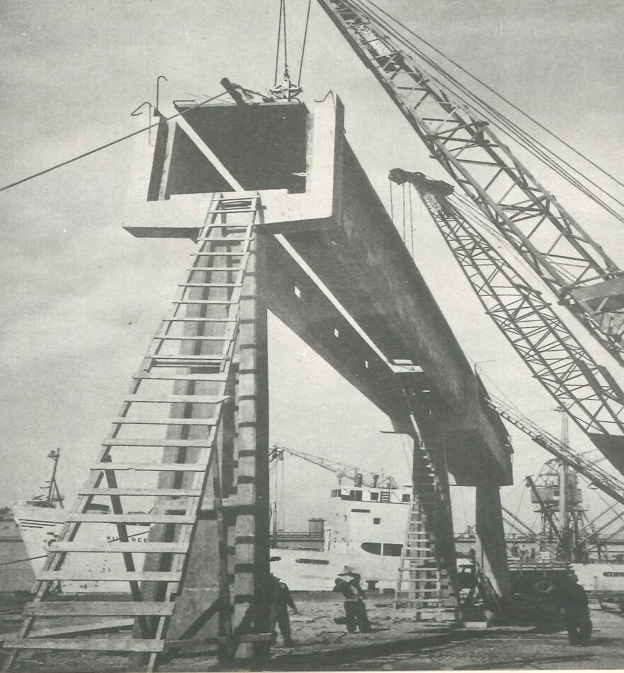 1950
In these years begins a process of industrial construction. Amy is the pioneer of the design with the use of prestressed concrete
In the picture-Prefabricated beams in the Gideon silo
1960
Design of the Carmelit project in Haifa. Metom performed the unique survey and monitored the construction
In the picture -survey work in Carmelit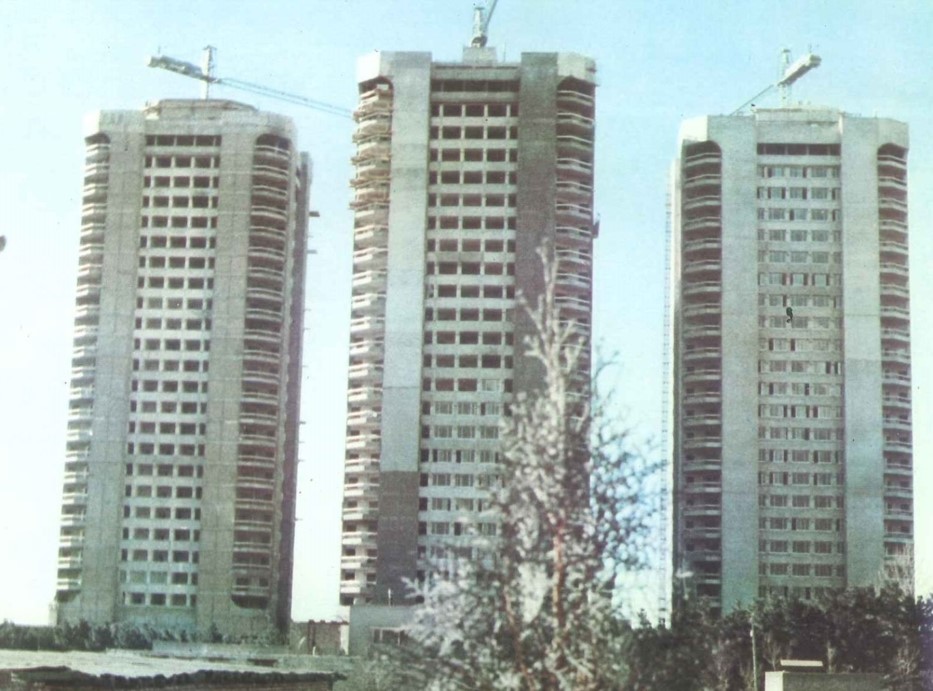 1970
Amy and Metom become subsidiaries of Solel Boneh International. During these years Amy and Metom performed the design of numerous projects abroad.
In the picture: Residential towers, ISKAN, Tehran, iran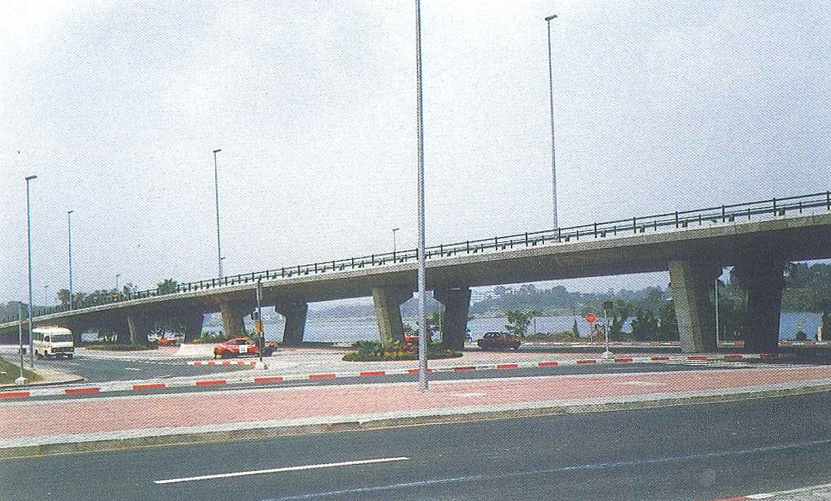 1980
Amy and Metom are united and become Amy Metom Ltd.
Performing the design of many projects in Africa and South America mainly highways, bridges and interchanges
In the picture: chardy interchange in the ivory coast
1993
Amy Metom separates from Solel Boneh and becomes an independent private company. The company's offices move to an independent location
In the picture- The company's Head Office at 3 Yavne Street, Haifa

2000
The company Focus on the design of mega-projects in Israel and abroad. During these years, the company is leading the design of the Road 6 project Trans Israel North – South Freeway and also leads and manages the development of the Red and Green LRT lines in Tel Aviv Metropolitan area.
In the picture-road 6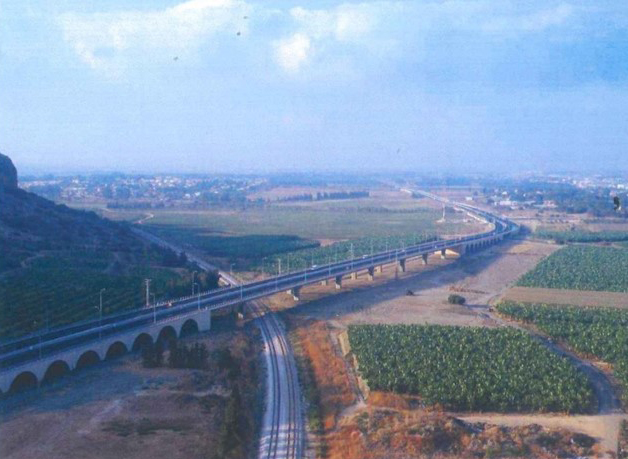 2010
Winning first place in the competition for excellence in construction and infrastructure for 2011
In the picture- Viaduct Binyamina - Road 4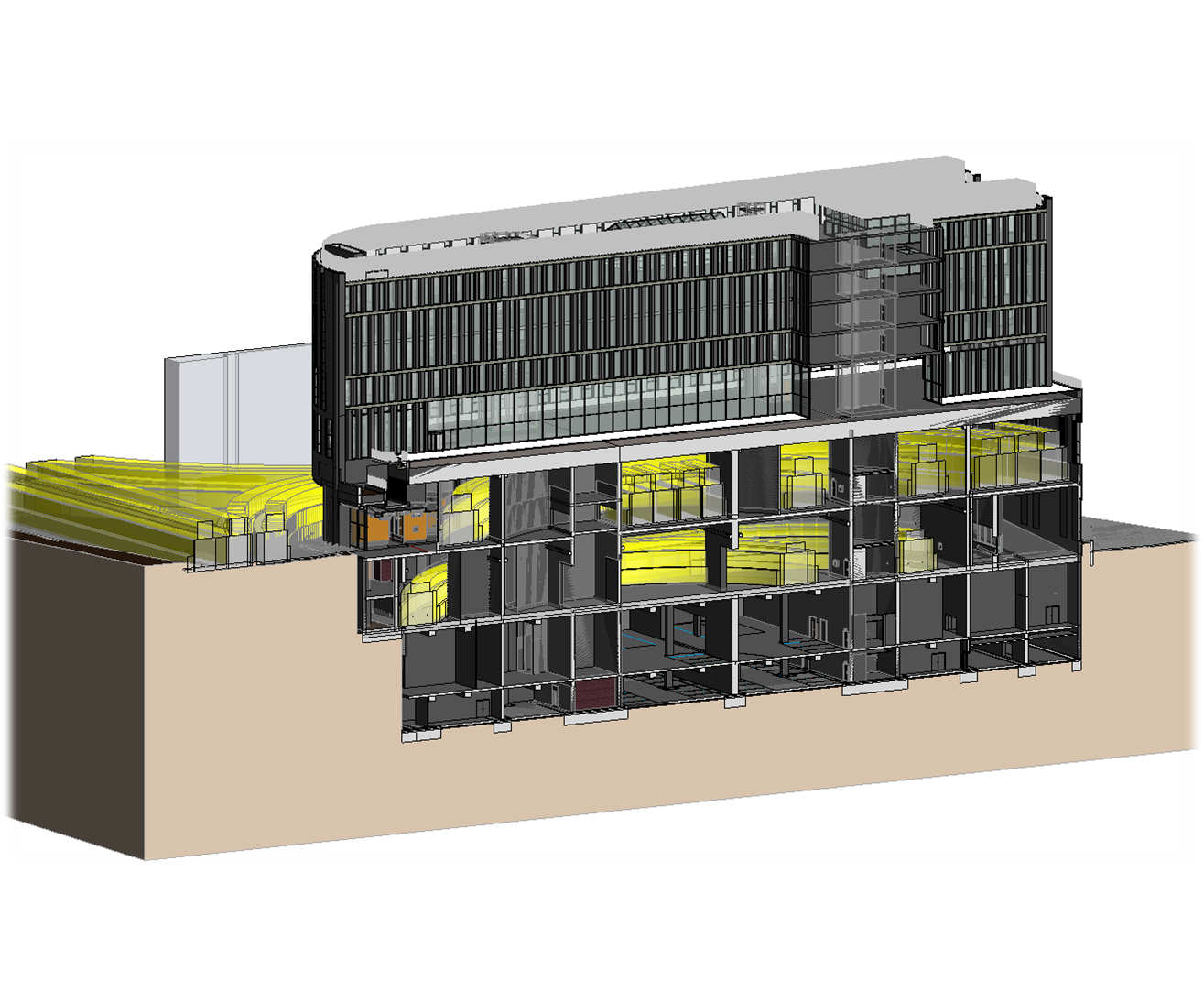 2020
Amy Metom continues the momentum of planning and design in all areas of infrastructure and buildings combining advanced technologies
In the picture- 3D Revit model of structure